THE BUSINESS CASE FOR AFRICENTRIC EDUCATION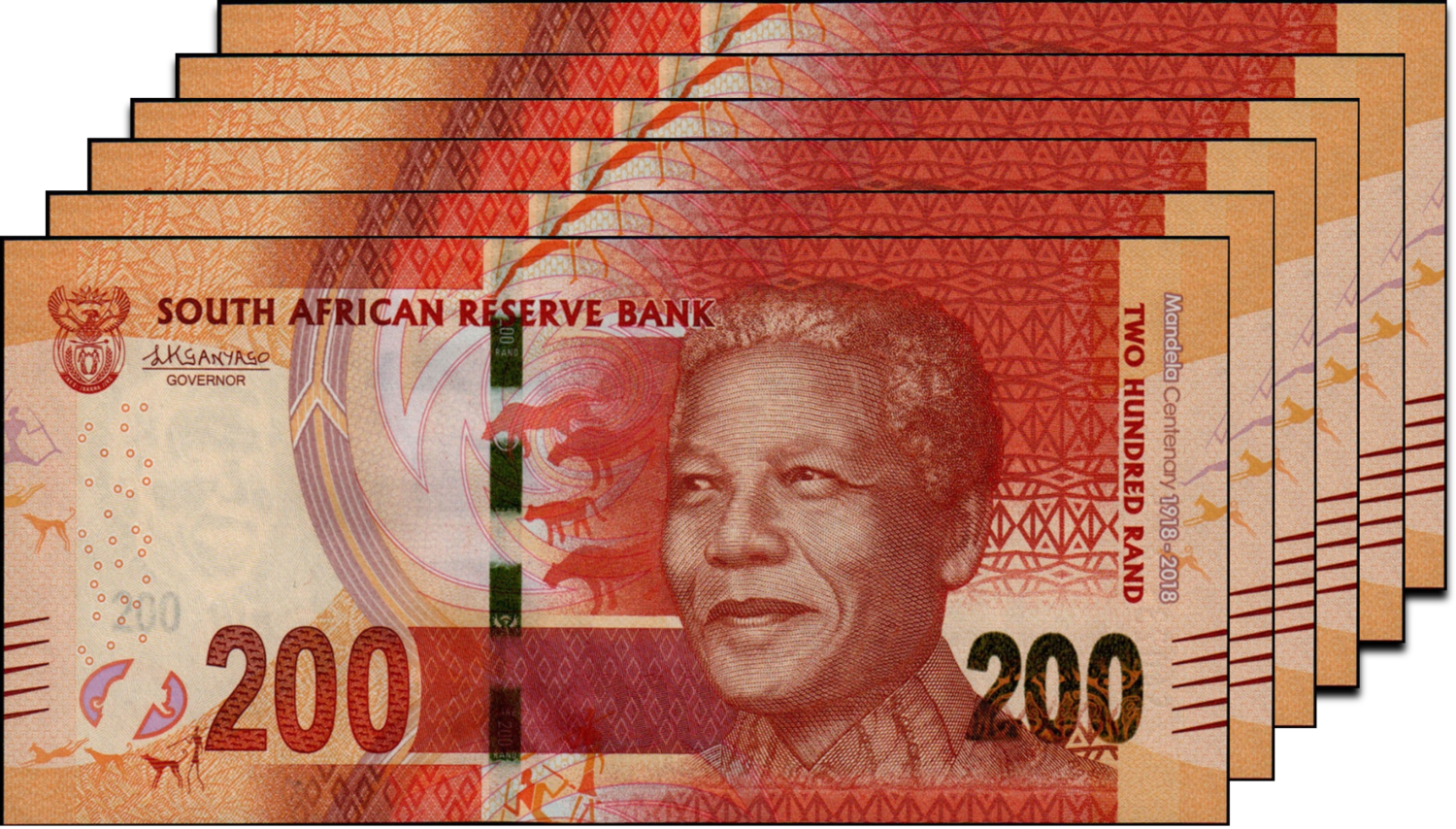 In the global marketplace, the workforces, professionals, and companies who don't know the world can't meet the world's needs. But those who do understand the planet are best positioned to win... and win big.
The rise of the powerhouse economies of East and South Asia caught many Western businesspeople and politicians completely unprepared, and now many of those same players are ready to lose again—this time with rising economies across the African continent, and in African diasporic communities across the globe.
Whereas those with outdated notions of who's accomplishing what globally are destined to fail, students and adults of all backgrounds with Africentric education will recognize personal, professional, entrepreneurial, and international opportunities as they keep arising faster and faster. Instead of leaving billions on the table--like their close-minded competition--they'll be ready for major success anywhere and everywhere.
TO WIN GLOBALLY, YOU NEED GLOBAL PLAYERS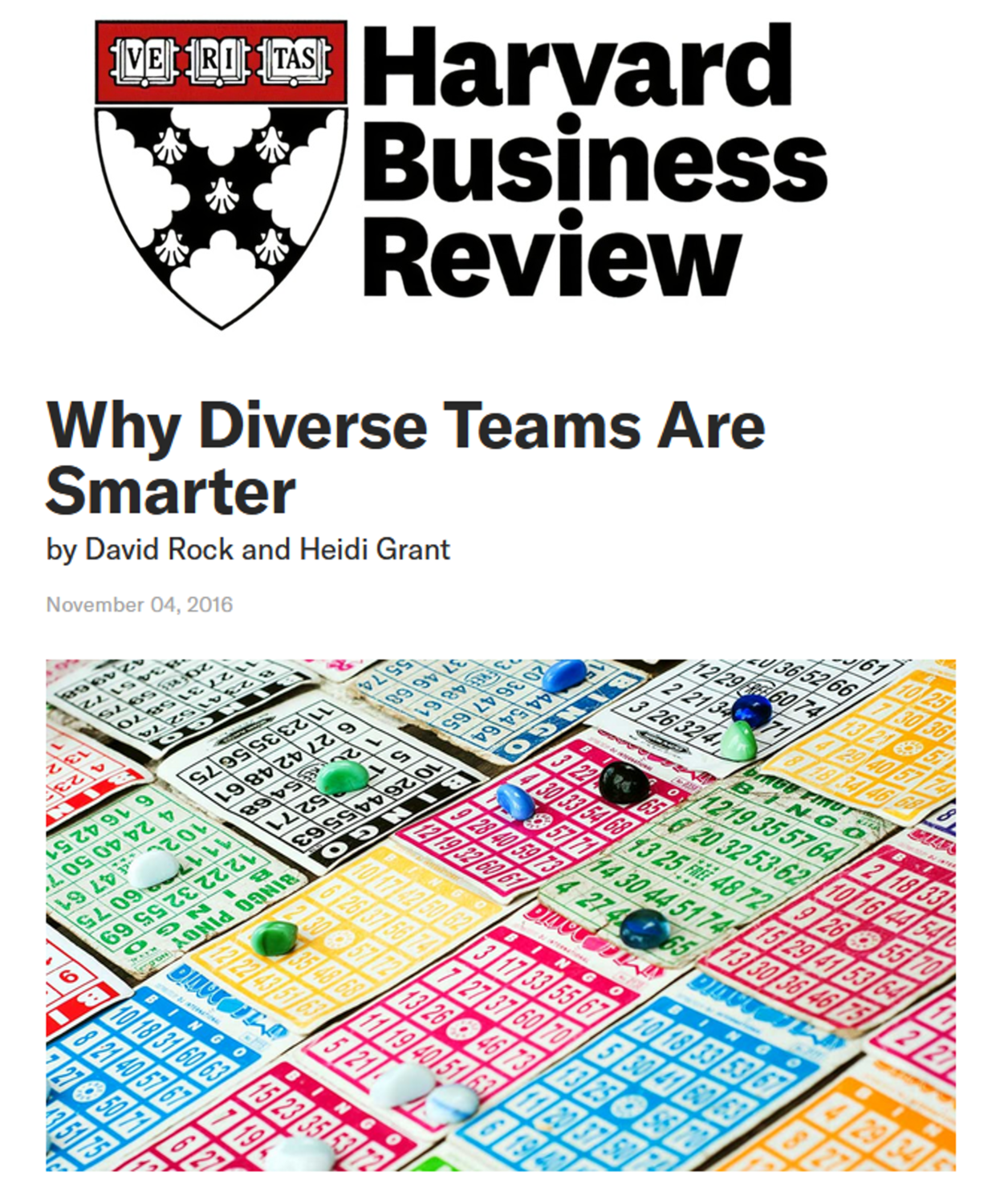 "Striving to increase workplace diversity is not an empty slogan—it is a good business decision. A 2015 McKinsey 

report

 on 366 public companies found that those in the top quartile for ethnic and racial diversity in management were 35% more likely to have financial returns above their industry mean, and those in the top quartile for gender diversity were 15% more likely to have returns above the industry mean.
"

In a global

analysis

of 2,400 companies conducted by Credit Suisse, organizations with at least one female board member yielded higher return on equity and higher net income growth than those that did not have any women on the board.
"

In recent years a body of research has revealed another, more nuanced benefit of workplace diversity: nonhomogenous teams are simply smarter. Working with people who are different from you may challenge your brain to overcome its stale ways of thinking and sharpen its performance.

"
HBR

also says that diverse teams:
2. Process those facts more carefully
BY SERVING UNDER-SERVED WOMEN, RIHANNA'S MAKE-UP COMPANY FENTY SKYROCKETTED IN WORTH TO $2.8 BILLION
Although "mainstream" make-up companies have existed for a century, they somehow managed to

miss billions of dollars in profit by simply ignoring the literally billions of women

(and people of other genders) who want a range of make-up to match their range of skin-tones.
"

Forbes

reported that Rihanna's wealth was $1.7 billion, the majority of which stemmed from her retail empire, which includes the $2.8 billion makeup company Fenty. Her lingerie brand, Savage X Fenty, promotes luxury and body diversity in equal parts. The Grammy-winning singer also dropped a skin-care line, Fenty Skin, last year.
"

Rihanna's financial success with Fenty is a testament to the potential of inclusivity. In a time when representation is

no longer optional

, corporate executives are being pushed to show they value and respect people from all backgrounds and all skin tones.

"
AFTER BEING DISMISSED BY EUROPEAN AND US INVESTORS, SUDANESE TELECOM GIANT MO IBRAHIM MADE BILLIONS ACROSS THE AFRICAN CONTINENT
During the 1980s, engineer and professor Dr. Mo Ibrahim drove British Telecom's expansion into mobile telephony before founding his own company Celtel to provide cellular service across the African continent.
"My customers were Verizon, Bellsouth at the time, and I asked those people, 'Why aren't you scrabbling for licenses everywhere in Europe? Why are none of you wants to go to Africa?' And I remember a conversation with a very serious person, an international director of one of the 'baby Bells.' He was a very nice person, very educated.
"

And I said, "The people of Uganda are asking us to help them get a cellular system up and running. They don't have a telephone system. I said, you are a big operation. The license is for

free.

Instead of paying millions to all these licensing fees [in Europe], why don't you do in the Africa?'
"And he said to me, 'Mo, I thought you were smarter than this. You want know go to my boss and tell them that I'm going to build a mobile network in a country run by this crazy guy Idi Amin?' I said, excuse me, Idi Amin left Uganda 14 years ago.' [He said] 'But this is the point. I am the international director in my country. I was a hippy in New York in the '60s. And if I as an intellectual don't know that Idi Amin left the country … 14 years [ago], the people in my board, half of them don't have passports.'…
"

[W]herever there's a gap between perception and reality, there's a great business opportunity. So, I talked to my friends and I said look, let's go into Africa. Nobody's going to do it. Let's go and do it. These guys are afraid of Africa. There's nothing to be afraid of in Africa. So that's how we sought it out."
Click on the

image below

to hear Mo Ibrahim explain his phenomenal rise to international influence. (Screenshot ©

The Charlie Rose Show

.)
START A NEW ERA FOR YOUR STUDENTS TODAY
Ask how Project Saqqara can help your classroom, your school,
or your school district help students and teachers succeed
©

Project Saqqara Africentric Educational Design & Consultation, Ltd. / Projet Saqqarah, Ltd. All rights reserved.